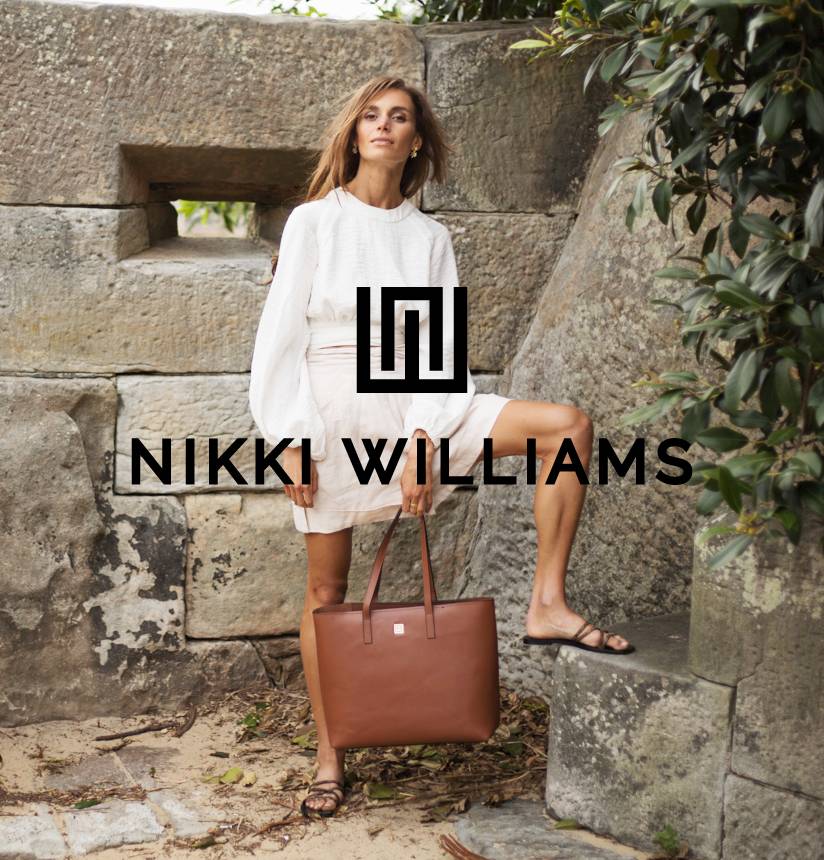 Work Bag to Carry Your Mobile Office
After a full year of a working from home norm, office dressing may continue to look very different for many of us. While the daily commute may not be a reality for most, there is still a need to be able to carry your mobile office around in a put-together way. Whether it's for a coffee shop break for a change of scenery or spending some time in a nearby park, a polished tote that can carry a laptop, all the cords and your basic essentials is still necessary to be able to plug into the virtual office.
One of the biggest handbag trends from the Spring 2021 runways was an oversized tote, which is conveniently functional as stationary offices have evolved. 
Our Hampton Tote will keep you on trend but also totally buttoned up for any professional setting.
The Hampton carry-all tote is crafted with visible stitching to showcase the label's meticulous craftsmanship, crafted from 100% leather in a timeless silhouette. This spacious style is simply detailed with the label's logo and features a suede lining and two internal pockets to keep valuables from getting lost at the bottom. The rich tan hue will beautifully complement neutrals and denim alike.
Designed to develop a slight suppleness over time, this tote will carry you and your belongings for years to come. Gold feet protect a structured base designed to ensure it holds its clean shape even when full. Standing-up when placed on the ground, this spacious style is perfect for work or weekends away.