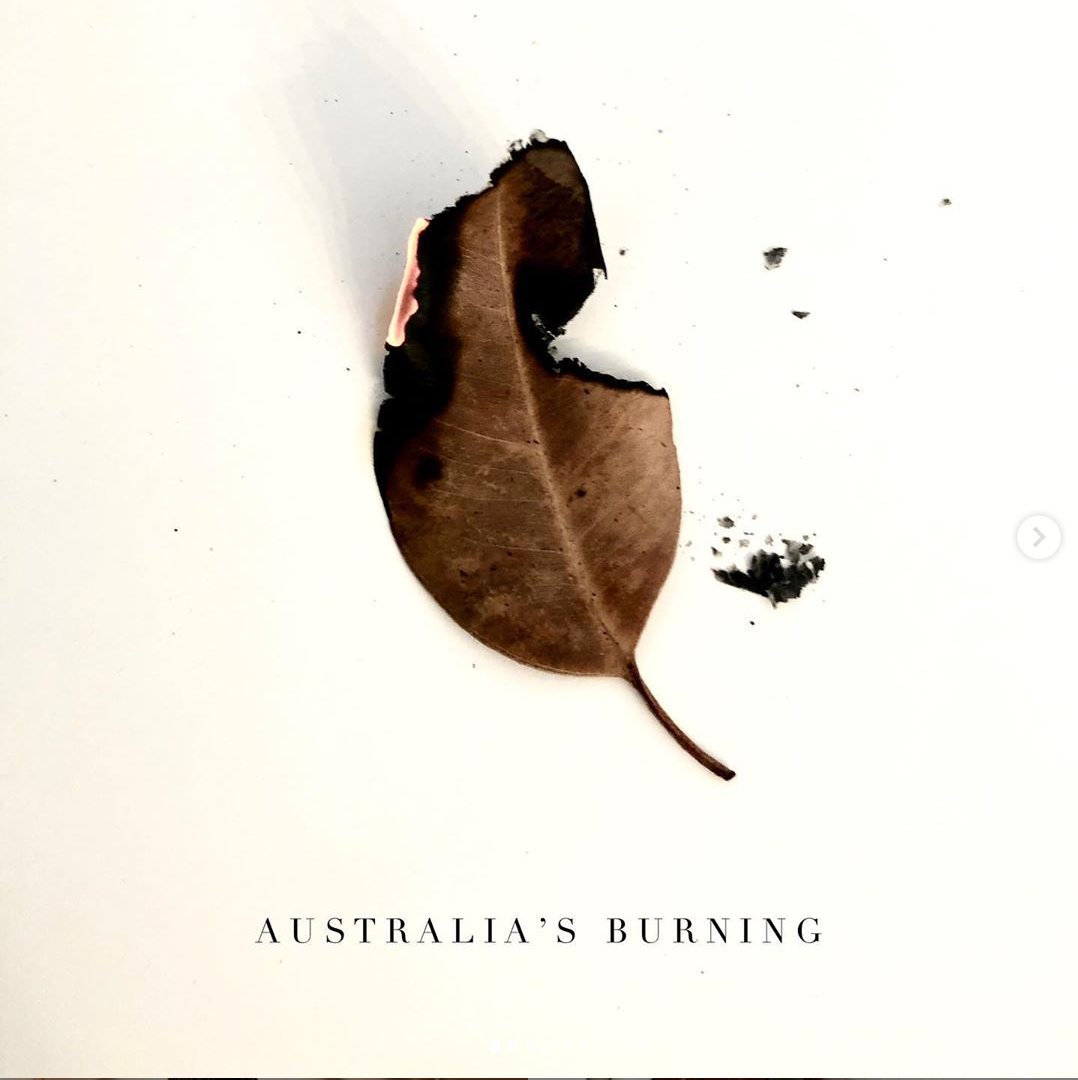 In response to the Australian Bushfires that have ravaged our country and continue to do so, destroying our beautiful country, people, animals and homes, from today onwards we will be planting a tree for every bag sold. It's my way of helping to rebuild homes for our wild life and a greener future.





Having grown up in the heart of the bushfire area of New South Wales I have enormous respect and gratitude for our brave firefighters (including my own Dad), fighting to save their land, their communities and the animals. 
We aren't asking for any money Celest Barber @celestbarber has that one sorted :). We are simply just helping to replace what has been lost. We are partnering with a local rural businesses in to further help support these devastated communities. 
Buy a handbag and we'll plant a tree. It's just that simple…we will plant one tree for each NIKKI WILLIAMS bag sold in 2020. 
This year we aim to plant over 1000 trees, a small forest and f
uture homes for koalas and native birds.
We look forward to bringing you all updates on where and how your trees are growing.... for any questions you have please contact us at hello@nikkiwilliams.com



We will be focusing on locations in New South Wales that have been destroyed by fire and where trees can have the most beneficial impact on the environment. 
We're excited to announce that we're supporting One Tree Planted to plant 1 million trees in Bushfire Recovery Nurseries throughout Australia in partnership with the Foundation for National Parks & Wildlife. The first step is to scale up nursery seedling production. From there, they'll begin to reforest National Parks and other public and private lands that were affected by the recent forest fires, ultimately aiming to rebuild habitats for koalas, kangaroos, and other native wildlife species.