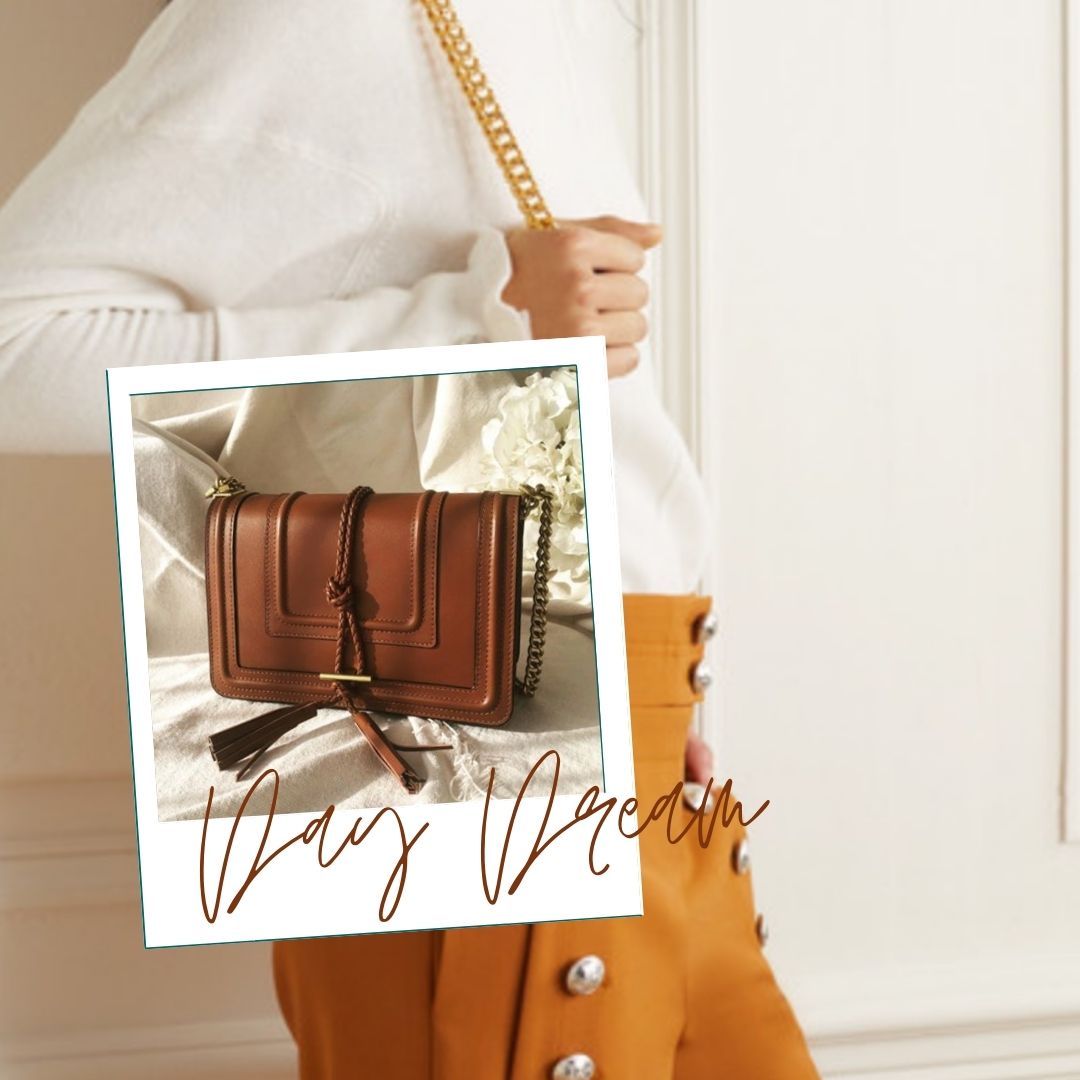 It was the early 2010s, retailers like Zara and H&M were every fashion lover's dream, offering styles right off the runway at a fraction of the price.
Likewise, showing off outfit after outfit on Instagram is quickly becoming 'no longer be cool', tending to be viewed as gauche and garish to participate in something that is knowingly destroying the planet.
A closet of the future will contain fewer pieces, with a small number of durable garments supplemented by an ever-changing mix of rentals and items cycled through secondhand marketplaces. People will always want to look fashionable, but how they achieve that goal — and where they buy their clothes — is changing fast.
"It's never sat well with me, but we were always told more is better and more makes you cooler … and I'm starting to realise that that's just not the case. I have always tried to buy classic quality pieces. I recently wore a pair of pants that were close to 20 years old out to dinner the other night, not only was I excited that they still fit, it bought back lots of fabulous memories." 
Our Misson
With each collection we try to add an element of changability to our designs. Bags with swappable handles are a big way we have tried to increase a bags self-life.
Accessories that can be added or removed to change up your look. It's about purchasing versitile pieces that can easily updated or used for different occasions; day-to-night, cross body-to-top handle.
We also create bags that are made to last! 
Care for your favourite pieces with these top tips.
Stuff your handbag to maintain its shape.
Keep your handbag in a dust

 

bag. 
Store your

 

bags

 

on a shelf.
Avoid water and humidity. 
You heard us - switch from one bag to another - give your bags a rest.
Keep it clean. Wipe off any dirt with a dry cloth immediately.